"Beltranslift" stopped in court.
The Federal Tax Service is seeking additional 80 million rubles in taxes for the Voronezh company Beltranslift, a major supplier of elevators, among whose customers are leading Voronezh developers DSK and Vybor. FTS believes that the equipment, before getting to the builders, passed through a chain of legal entities at a symbolic price, which allowed saving on VAT and income tax. The company rejects the claims and explains the pricing by finalizing the elevators and localizing production. The experts disagree in assessing the prospects of the dispute.
...
Olga Savina, tax consultant at Tax Compliance, believes that the company has little chance of avoiding additional accruals. "The Federal Tax Service was able to prove the existence of a scheme of tax liabilities optimization by involving a dubious intermediary in the cassation. The court agreed with the arguments of the department about the coincidence of Beltranslift IP-addresses and participants of the chain of companies, the facts of cashing money on bills of exchange, payments to individuals who are not employees of the companies participating in the chain, and a number of others," said the lawyer.
...
To find the full text of the article you can Kommersant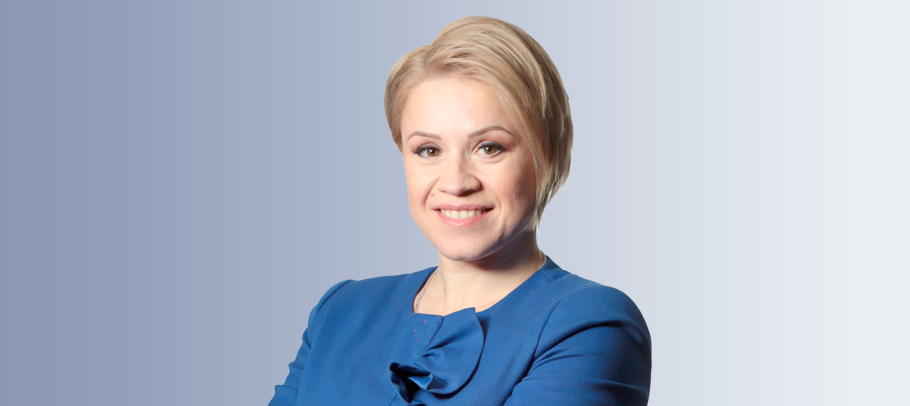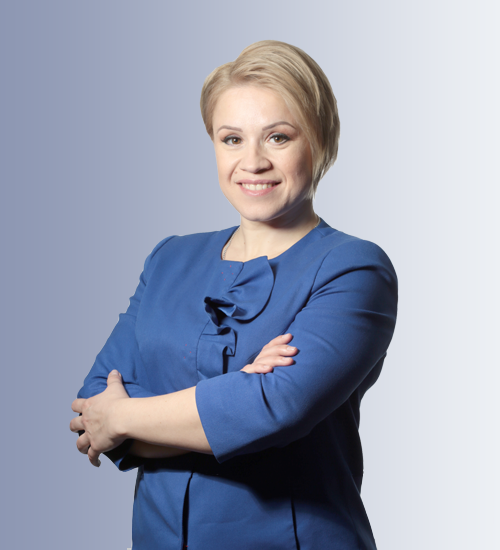 Major specialisations
FMCG, Construction
Chief Tax Consultant
Biography